On Aug. 15, the U.S. Food and Drug Administration (FDA) released a new rule requiring plain packaging on cigarette boxes. Under the FDA plain packaging law, full-color cigarette warnings must be included on all cartons with images of side effects. These graphics are required to take up 50 percent of the front and back of individual packs, and a minimum of 20 percent of cigarette ads.
The FDA is also accepting proposals for graphics, text and scientific facts about smokers that may be appropriate to put on the new required graphics to increase public understanding of the dangers of smoking.
The warnings proposed by the FDA plain packaging initiative focus on some of the serious health risks that are downplayed by tobacco companies, including:
Bladder cancer
Diabetes
Erectile dysfunction
Conditions leading to blindness
The FDA also mentioned that smokers were four times more likely to contract bladder cancer and smoking contributes to 5,000 bladder cancer deaths annually.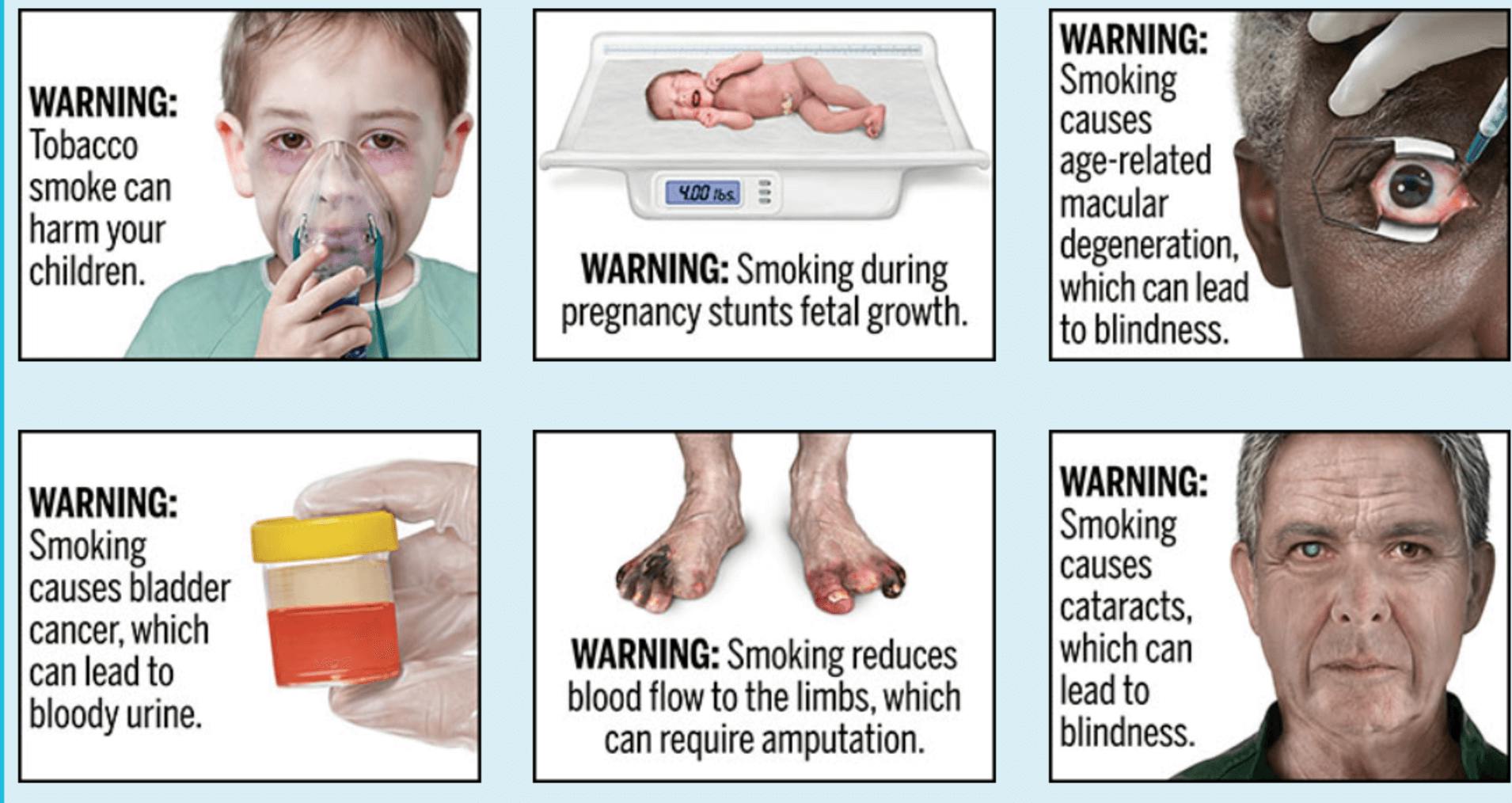 The FDA has proposed 13 different warning labels for U.S. cigarette boxes. Image courtesy of the FDA.
The FDA plain packaging law has a troubled history, according to Law360. Beginning in 2009, the initiative was denied first in 2012 by the D.C. Circuit Court, citing first amendment violations.
The circuit court's ruling stated that the FDA failed to present "a shred of evidence" that the imagery of diseased lungs and a man smoking through a tracheotomy hole would lower smoking rates. Without this evidence, the D.C. court felt that they could not justify the restriction on tobacco companies' speech.
The FDA plain packaging law could face litigation in the future similar to the 2012 first amendment case. For now, the regulation is a massive step forward in federal attempts to dissuade consumers to start smoking and push current smokers towards quitting or reducing their consumption.