lawsuit
Tenofovir Disoproxil Fumarate (TDF)
Side Effects
Kidney damage and bone loss
Known commonly by its trade names Truvada or Viread, Tenofovir Disoproxil Fumarate or TDF is an antiviral drug that has seen some success in combating HIV in patients. Though TDF doesn't remove HIV infection, taking TDF has been shown to reduce HIV to levels that make it untransmittable and can protect from HIV infection. 
While this has made TDF invaluable, particularly for members of the LGBT community, there have been reports of serious damage arising from TDF usage. A number of lawsuits have been filed claiming that drugs like Truvada may suppress HIV while also inviting other, serious consequences.
All of the firms we have worked with are based on contingency, and you'll pay no fees unless a settlement is reached on your behalf.
Side effects
According to the packaging of most TDF drugs, patients can expect to experience a number of minor inconveniences such as:
Additionally, the packaging includes more severe side effects including:
However, there have also been reports of two other, life-altering side effects not included on TDF packaging: nephrotoxicity and bone loss.
Nephrotoxicity refers to damage to the kidney caused by poisons or toxins. This can present in TDF users as acute kidney injury, Fanconi Syndrome, or a decrease in kidney function. Completely stopping TDF use can potentially heal some of the kidney damage, if the damage is not detected soon enough, the patient may need a kidney transplant or die.
An additional side effect reported by patients who have since filed suit is bone loss. Truvada in particular has been linked to thousands of incidents of bone breakage and patients taking Truvada have seen a decrease in bone density of up to 6% in the first two years of use.
Legal actions
Since 2018, patients taking Truvada and other anti-HIV medications manufactured by Gilead Sciences have been filing suit against the manufacturer. These lawsuits allege that Gilead Sciences' drugs were not safe for use and the victims and their families are seeking compensation for:
Past and future medical expenses arising from the use of TDF medications manufactured by Gilead
Lost wages and reduced earning capacity as a result of TDF's debilitating effects
The loss of companionship suffered by the victim's family
These lawsuits will continue to move forward and while a settlement is likely, the cases are still in the beginning stages with more patients stepping forward every day.
The Next Steps
Fill out a free case review
Our support team will follow up
If eligible, sign a contingency agreement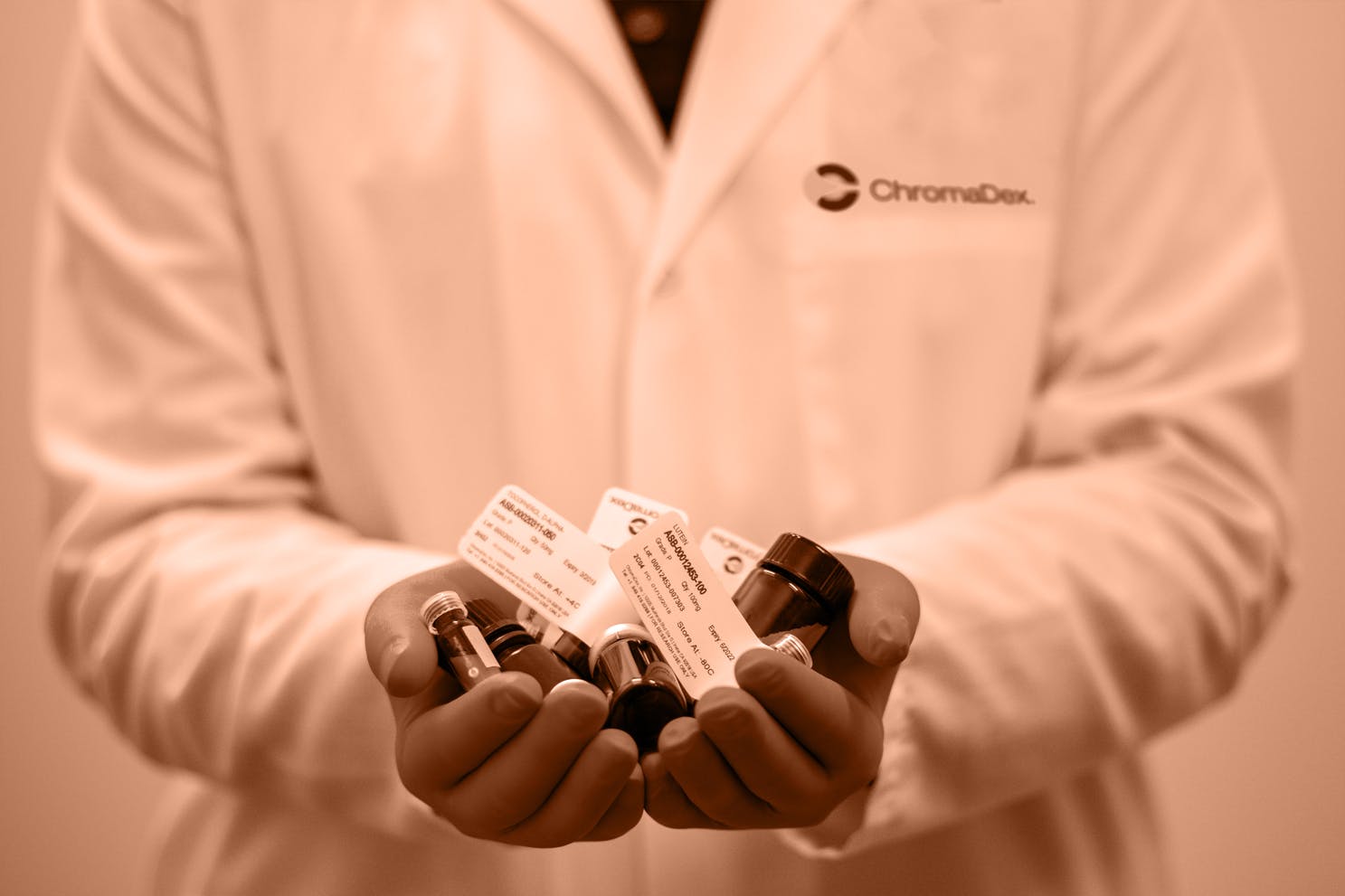 What to Expect
Patients who have suffered from a dangerous product can be overwhelmed by the possibilities a lawsuit may bring. After seeking legal counsel patients can expect to be interviewed in the weeks following their submission where their case is reviewed by an expert.
If the case fits the firm's criteria, the case can be accepted and the long road to recovery can begin. During the periods of discovery and pretrial motions, the patient may be consulted to provide their testimony or not consulted at all. Following these events, the patient will likely not need to contribute to the case unless it is to weigh in on whether to accept a settlement.  
The firms that MedTruth partners with will not require an up-front fee, but will instead work on contingency, only taking payment from the verdict or settlement that is won or taking nothing at all. While these cases may last years, patients are advised not to sign with other firms as the ongoing case is still being handled by their current law firm. Patients unsure about the status of their case can call their firm for updates periodically. For this reason, it is suggested that after having their case taken, patients should record the information about their case and firm in a safe place.
How We Can Help
While MedTruth is not funded or operated by law firms, as an advocacy resource we are not neutral either: we will seek to inform patients about the legal actions taken against negligent corporations and to lead patients seeking justice to those who can provide it. While awareness of side effects and harmful products is the first step, MedTruth stands firmly with the idea that every wronged patient deserves their day in court.
Putting that ideal into action, MedTruth has forged connections with top law firms in order to put harmed patients on the path to justice. These firms do not influence MedTruth's editorial direction; rather, they are one of a myriad of tools that allows MedTruth to realize its mission through concrete actions. MedTruth strives to be the intersection of patient advocacy, news information and legal action. These three pillars are delicately balanced to ensure that all interests are represented.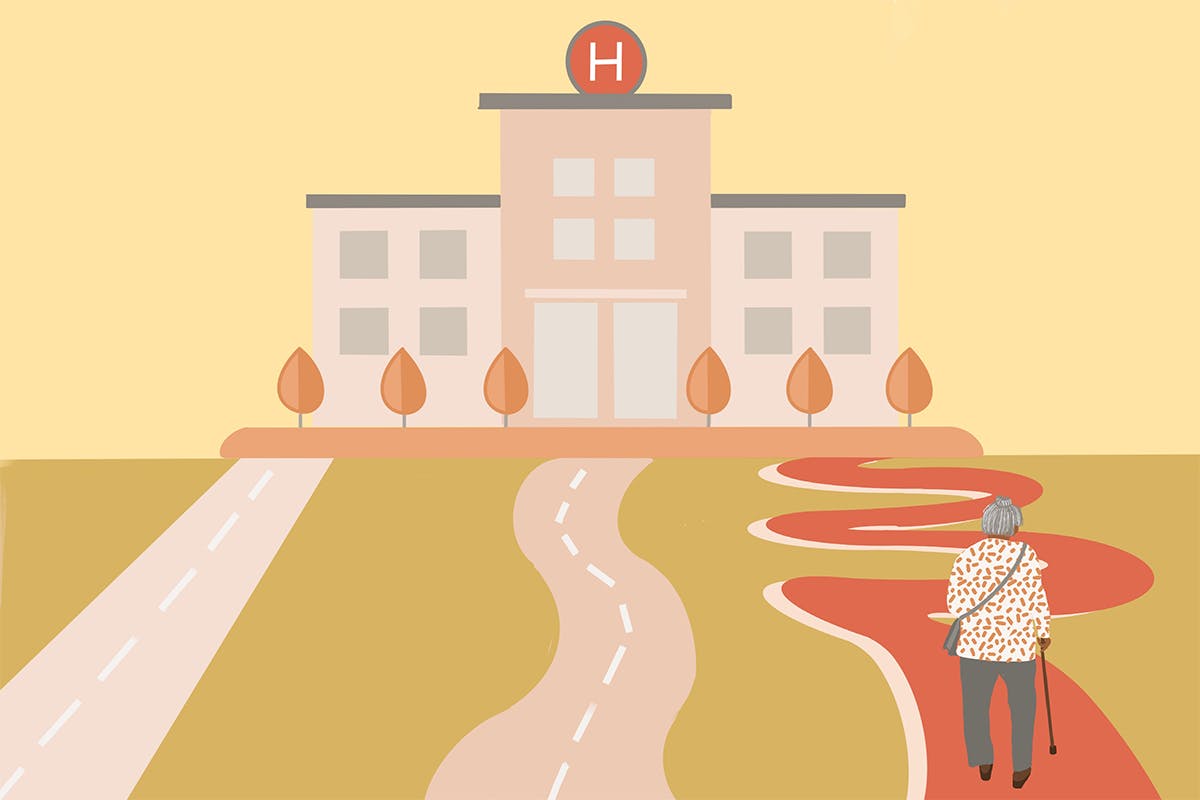 Ready To Get Started?
Contact us today
Receive TDF updates as they happen