lawsuit
Roundup
Treats
Glyphosate-based herbicide
Side Effects
Extensive use of Roundup has been associated with the development of non-Hodgkin's Lymphoma
Roundup, manufactured by agribusiness giant Monsanto, is sold across the globe as an effective weed killer. An estimated 1.4 billion pounds of Roundup are used in 160 countries each year, making it one of the most popular herbicides in the world.
Introduced to the market in 1974, Roundup is sprayed on commercial farms, golf courses, and private lawns and gardens. Farmworkers, golf course attendants, landscapers, nursery workers, and other outdoor laborers frequently use Roundup.
Though Roundup is sprayed on corn, soy, and other edible crops in the United States, the risk is primarily an occupational hazard. Exposure to glyphosate may cause these individuals to develop serious illnesses.
As researchers and regulators investigate its potential carcinogenic effects, Roundup remains a standard in residential maintenance and commercial agriculture.
All of the firms we have worked with are based on contingency, and you'll pay no fees unless a settlement is reached on your behalf.
Side effects
Reports from doctors have indicated that Roundup may be linked to various types of lymphoma, including:
Peripheral T-cell lymphoma
Though research is inconclusive, there may be a potential link between Roundup exposure and other health issues, such as:
Legal actions
Thousands of plaintiffs have already filed claims against Monsanto and Bayer claiming that RoundUp was responsible for their Non-Hodgkin's Lymphoma.
In 2019, plaintiffs claimed the most dramatic legal victory with a jury verdict for $2.055 billion. This verdict was later lowered to $86.7 million but that verdict has repeatedly failed to be overturned.
In Aug. 2020, California affirmed another verdict for $20.6 million for Dwayne "Lee" Johnson who used RoundUp for years before developing non-Hodgkin's Lymphoma. While Bayer claimed that science disagreed with the verdict, numerous judges have confirmed it.
Most recently, golf professional Gary Lindeblad filed another lawsuit claiming that his injuries were entirely avoidable because Monsanto had direct knowledge of Roundup's harmful effects and knew of the cancer risk for decades. He asked for a jury trial and compensation for "pain, suffering, emotional distress, loss of enjoyment of life, and other noneconomic damages."
The Next Steps
Fill out a free case review
Our support team will follow up
If eligible, sign a contingency agreement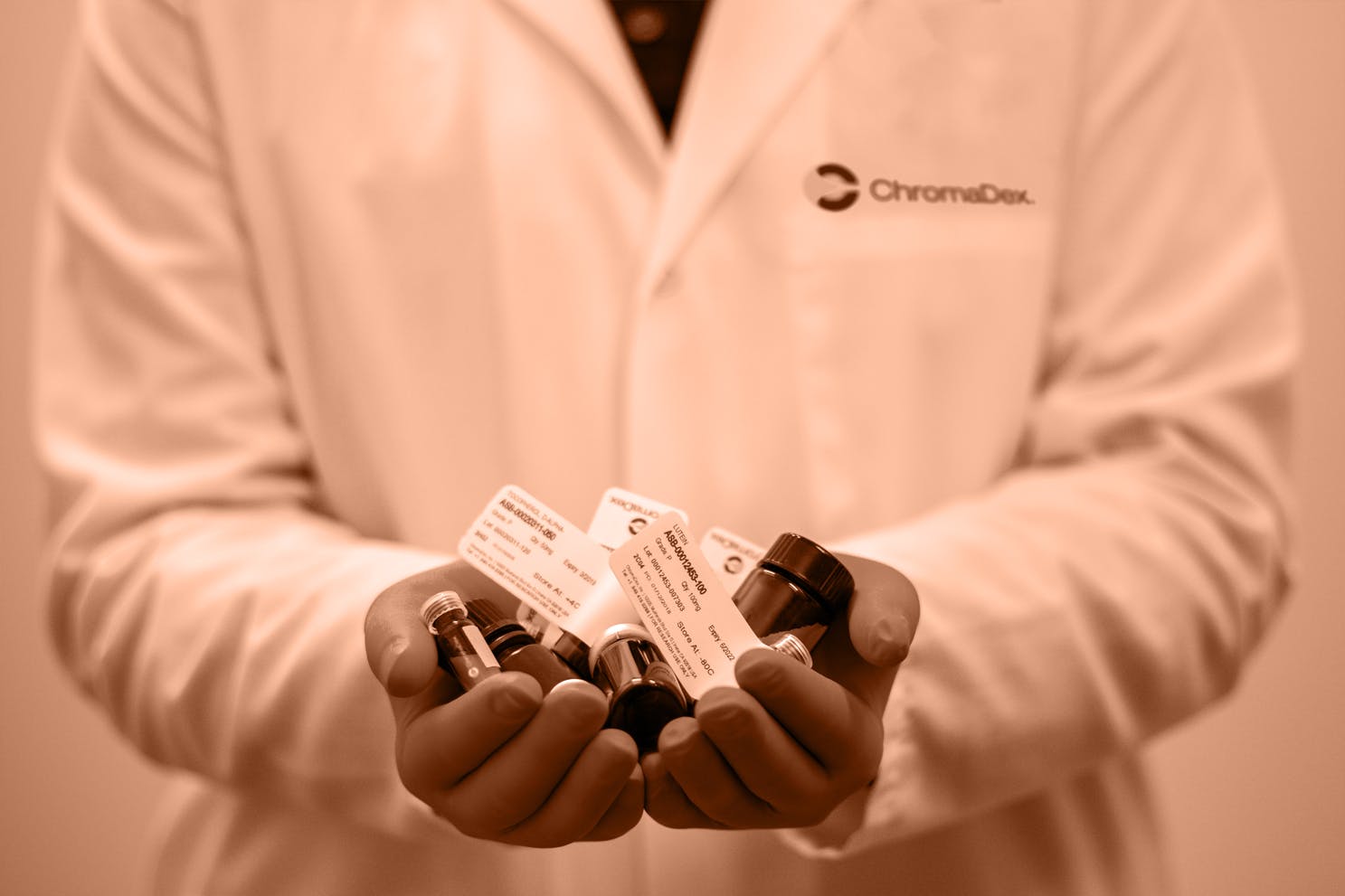 What to Expect
Patients who have suffered from a dangerous product can be overwhelmed by the possibilities a lawsuit may bring. After seeking legal counsel patients can expect to be interviewed in the weeks following their submission where their case is reviewed by an expert.
If the case fits the firm's criteria, the case can be accepted and the long road to recovery can begin. During the periods of discovery and pretrial motions, the patient may be consulted to provide their testimony or not consulted at all. Following these events, the patient will likely not need to contribute to the case unless it is to weigh in on whether to accept a settlement.  
The firms that MedTruth partners with will not require an up-front fee, but will instead work on contingency, only taking payment from the verdict or settlement that is won or taking nothing at all. While these cases may last years, patients are advised not to sign with other firms as the ongoing case is still being handled by their current law firm. Patients unsure about the status of their case can call their firm for updates periodically. For this reason, it is suggested that after having their case taken, patients should record the information about their case and firm in a safe place.
How We Can Help
While MedTruth is not funded or operated by law firms, as an advocacy resource we are not neutral either: we will seek to inform patients about the legal actions taken against negligent corporations and to lead patients seeking justice to those who can provide it. While awareness of side effects and harmful products is the first step, MedTruth stands firmly with the idea that every wronged patient deserves their day in court.
Putting that ideal into action, MedTruth has forged connections with top law firms in order to put harmed patients on the path to justice. These firms do not influence MedTruth's editorial direction; rather, they are one of a myriad of tools that allows MedTruth to realize its mission through concrete actions. MedTruth strives to be the intersection of patient advocacy, news information and legal action. These three pillars are delicately balanced to ensure that all interests are represented.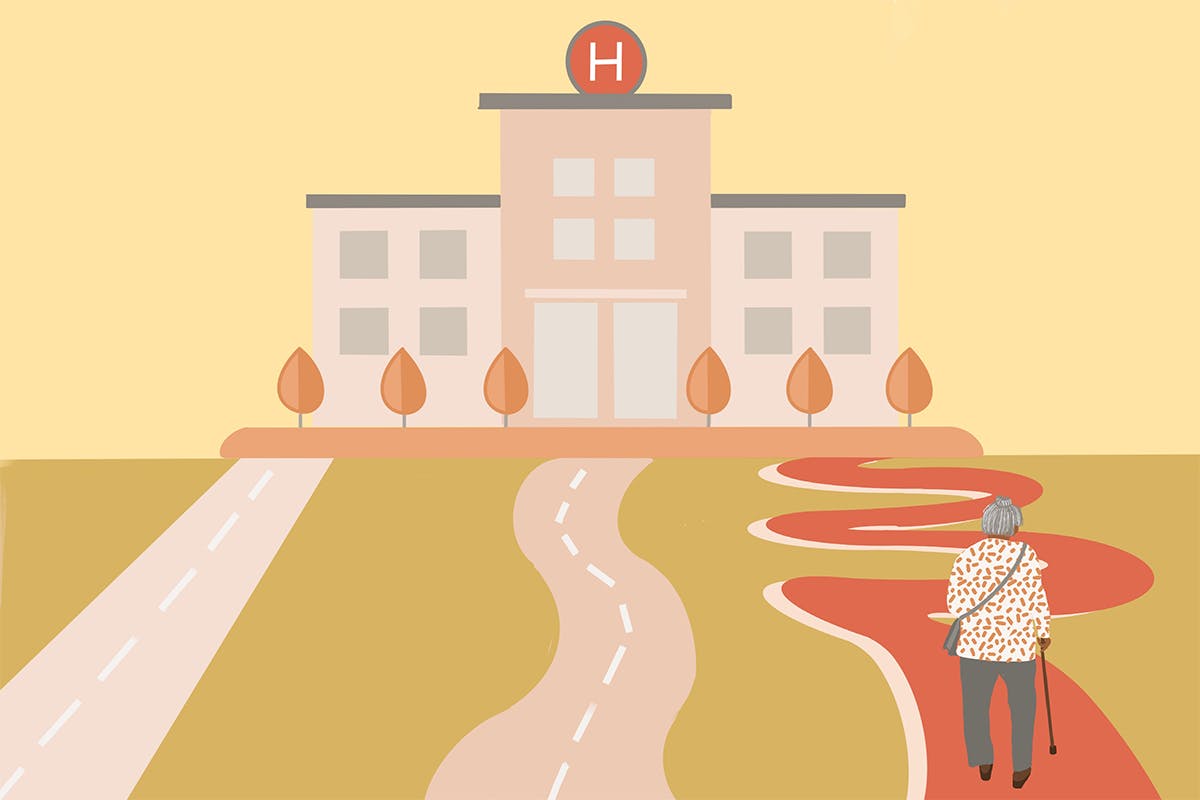 Ready To Get Started?
Contact us today
Receive Roundup updates as they happen