lawsuit
Hernia Mesh
Hernia mesh is a medical device used to repair muscle or tissue damaged by a hernia. A hernia occurs when an organ, intestine, or fatty tissue breaks through a tear, weak point, or other abnormal openings in the body.
More than one million hernia repairs are performed in the U.S. each year. Hernias repaired with surgical mesh implants may cause serious side effects. Individuals experiencing hernia mesh complications might require removal or revision surgeries.
Though studies show surgical mesh repairs may result in a lower rate of hernia recurrence, complication risks significantly increase with hernia mesh implants.
All of the firms we have worked with are based on contingency, and you'll pay no fees unless a settlement is reached on your behalf.
Side Effects & Complications
Adhesion - Loops of the intestines adhere to each other or the mesh 
Obstruction - The mesh causes a blockage of intestines and bowels 
Fistula - Abnormal connections occur between organs, vessels, or intestines 
Seroma - Fluid builds up at the surgical site 
Perforation - The mesh punctures neighboring tissues or organs
Excessive pain and chronic infection are two side effects commonly associated with hernia mesh complications according to the FDA. These symptoms are often related to a mesh complication, perhaps compounded by more than one issue.
Bowel adhesions may cause obstruction, a blockage that causes the inability to urinate or defecate. Infections may also link to bowel adhesions, obstructions, and fistula.
Symptoms of failed hernia mesh include:
Legal actions
Hernia mesh is an ongoing legal process and at this time has not seen any major settlements or verdicts. Historically, in 2011, there was a settlement of $184 million to settle approximately 3,000 cases of a similar mesh product by C.D. Bard.
Whether there will be more large settlements with regards to current hernia mesh litigation depends on how many patients come forward seeking compensation.
The Next Steps
Fill out a free case review
Our support team will follow up
If eligible, sign a contingency agreement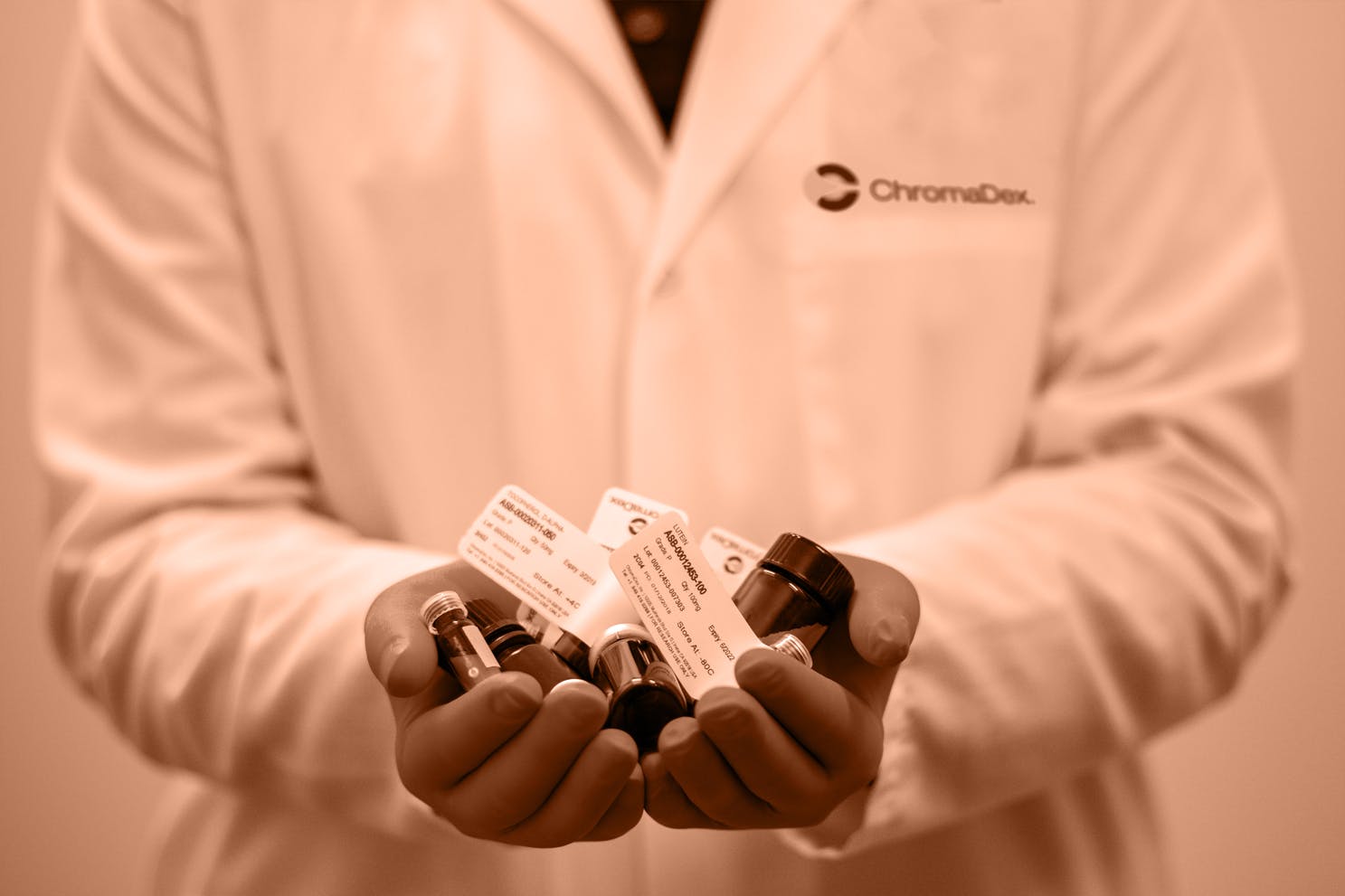 What to Expect
Patients who have suffered from a dangerous product can be overwhelmed by the possibilities a lawsuit may bring. After seeking legal counsel patients can expect to be interviewed in the weeks following their submission where their case is reviewed by an expert.
If the case fits the firm's criteria, the case can be accepted and the long road to recovery can begin. During the periods of discovery and pretrial motions, the patient may be consulted to provide their testimony or not consulted at all. Following these events, the patient will likely not need to contribute to the case unless it is to weigh in on whether to accept a settlement.  
The firms that MedTruth partners with will not require an up-front fee, but will instead work on contingency, only taking payment from the verdict or settlement that is won or taking nothing at all. While these cases may last years, patients are advised not to sign with other firms as the ongoing case is still being handled by their current law firm. Patients unsure about the status of their case can call their firm for updates periodically. For this reason, it is suggested that after having their case taken, patients should record the information about their case and firm in a safe place.
How We Can Help
While MedTruth is not funded or operated by law firms, as an advocacy resource we are not neutral either: we will seek to inform patients about the legal actions taken against negligent corporations and to lead patients seeking justice to those who can provide it. While awareness of side effects and harmful products is the first step, MedTruth stands firmly with the idea that every wronged patient deserves their day in court.
Putting that ideal into action, MedTruth has forged connections with top law firms in order to put harmed patients on the path to justice. These firms do not influence MedTruth's editorial direction; rather, they are one of a myriad of tools that allows MedTruth to realize its mission through concrete actions. MedTruth strives to be the intersection of patient advocacy, news information and legal action. These three pillars are delicately balanced to ensure that all interests are represented.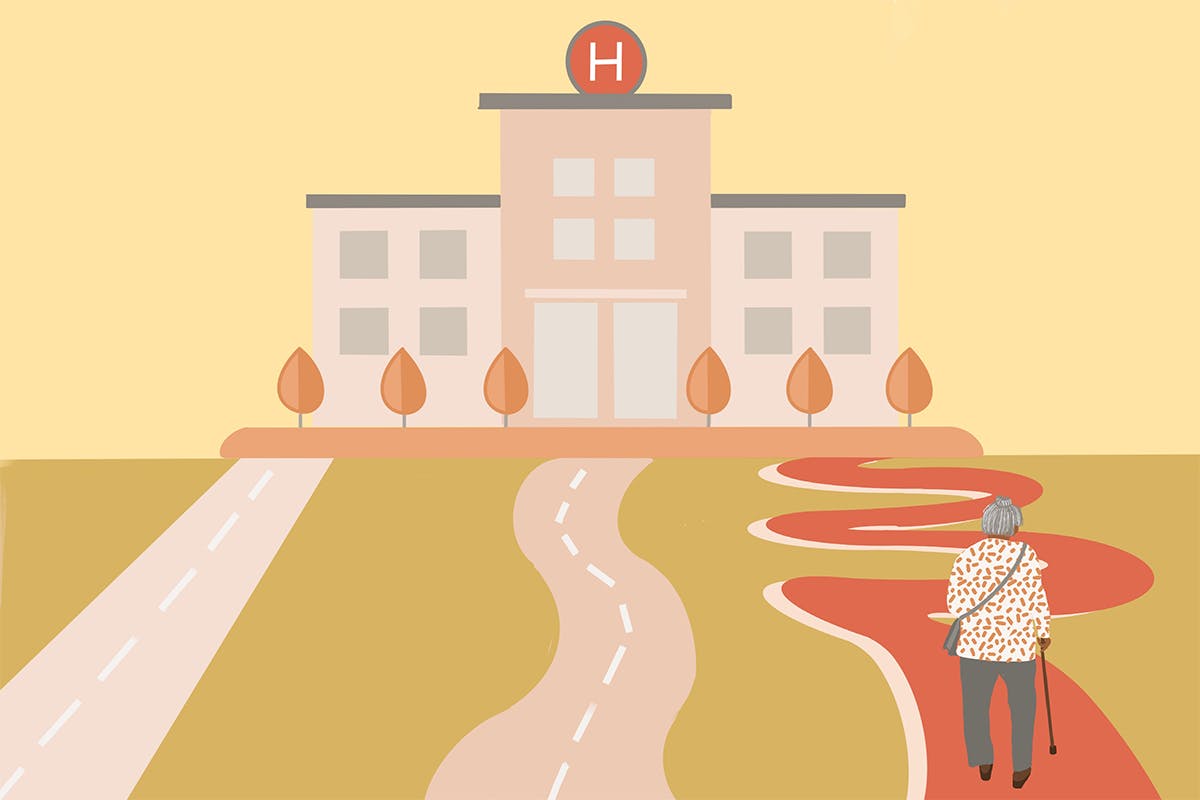 Ready To Get Started?
Contact us today
Receive Hernia Mesh updates as they happen