Patient Safety: Problems with Essure Birth Control
Essure is a permanent sterilization device made up of coils and materials such as polyester fibers, nickel, titanium, platinum, silver-tin and stainless steel. The device has resulted in more than 30,000 cases of long-term health issues.
Courtney Mallon, a spokesperson for the Essure manufacturer, Bayer, said in a statement the company discontinued the product due to "decline in sales" in recent years. She went on to say that the removal from markets is not because of safety issues.
But for Firmalino, along with more than 30,000 in the Essure Problems group, the birth control device is a patient safety issue and so much more. Since having the device implanted, Firmalino has suffered various health concerns, which were at first difficult to identify.
Firmalino has experienced chronic pain, bleeding, autoimmune diseases, a hysterectomy and multiple revision surgeries.
Essure Problems, Sparking a Grassroots Patient Safety Movement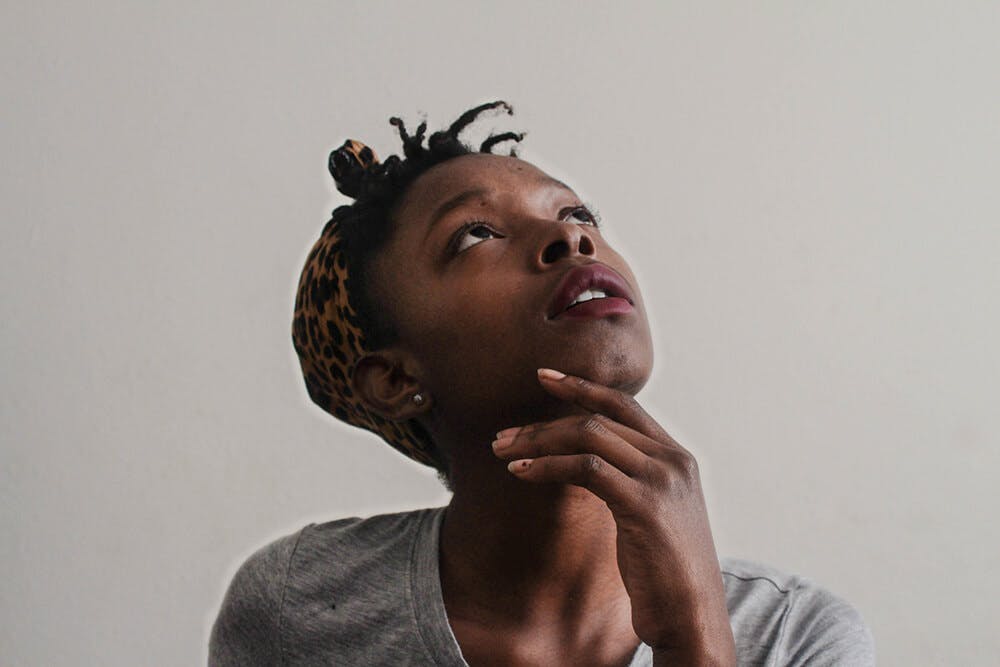 Photo by Tachina Lee on Unsplash
Firmalino started Essure Problems on a grassroots level after intense concerns and complications with Essure. She was later featured in The Bleeding Edge documentary, in which filmmakers followed her fight against the dangerous device.
Approximately 750,000 women have been implanted with Essure, though there was a 70 percent decline in sales in recent years. This decline in numbers came after the FDA ordered Bayer to add a black box warning and patient checklist.
Even though Bayer is no longer selling Essure, physicians are still implanting the device and not informing patients about the black box warning or the mandatory checklist.
"Doctors that purchased Essure kits up until that date still have a full year to implant the devices in women," Firmalino said. "So in reality, offices with any Essure stock can implant women up until Dec. 31, 2019 in the U.S."
Many doctors fear malpractice suits and don't encourage patients to opt-in for the device. So while many physicians have stopped offering Essure, others are simply scaling back.
Are Women Still Being Implanted with Essure?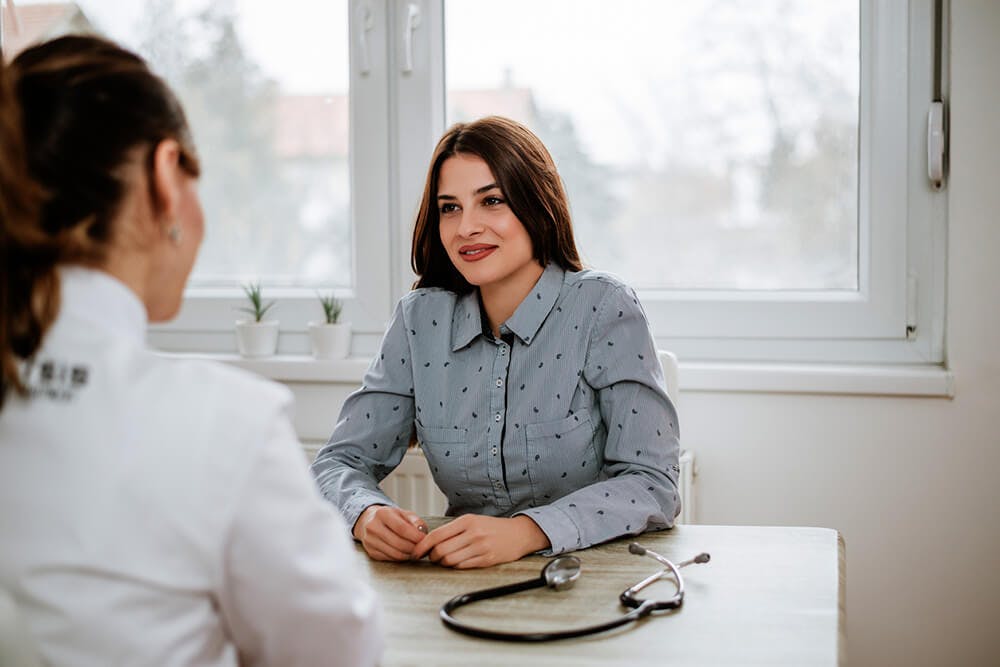 Firmalino told CNN that when Bayer removed Essure from the market, women were overjoyed. However, women are still joining the Facebook group to discuss problems with Essure birth control.
"We have 37 women who have come to our group who were implanted after the mandate, who did not receive the black box warning or the mandatory patient checklist," Firmalino said. "We have been keeping track of this information and making sure to send it to the FDA, however, as usual, the FDA has not responded or done anything about the violations."
"It's very upsetting because if you read the letter that Ben Fisher from the FDA sent to Bayer, it said there would be civil penalties if the mandate was violated," Firmalino explains.
Many women, like Firmalino, had their Essure device removed but are still dealing with fragments left in the body. Essure Problems, in partnership with ASHES and the broader organization Medical Device Problems, are still growing. Currently, they're working on gaining support for the Medical Device Safety Act.
The Medical Device Safety Act will protect patients and their rights to litigation if they were harmed by a Class III medical device. These devices include Essure, nerve stimulators, hip implants, defibrillators, pacemakers, infusion pumps, surgical mesh, cochlear implants and breast implants.
Firlmalino's team is planning to head to Washington, D.C. to schedule meetings in the House and Senate to lobby for sponsorship.
Take Action.
Join the Essure Problems Facebook Group.
Sign the petition for the Medical Device Safety Act.
Donate to the Medical Device Problems efforts.