Why cut the jury's Monsanto verdict?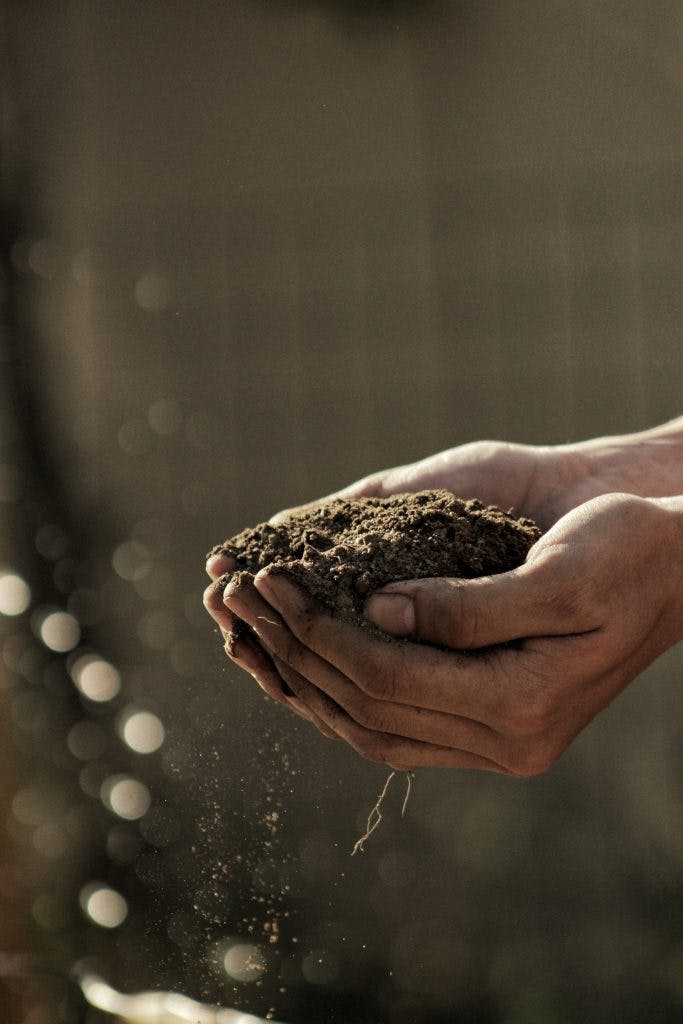 Photo by Gabriel Jimenez on Unsplash
After Monsanto appealed, San Francisco Superior Court Judge Suzanne Bolanos initially toyed with the idea of tossing out the landmark verdict against the agrichemical giant, as Law360 reported. Bolanos suggested she might grant a new trial due to "insufficiency of the evidence" — prompting shock and anger among jurors who reached the unanimous verdict.
"I was just gobsmacked and outraged. I was astonished," said Robert Howard, juror No. 4, in an interview with The Guardian. "Why do we have a jury system if the judge can just toss it out?"
Glyphosate has been used commercially since 1974, even though the U.S. Environmental Protection Agency in 1985 classified the chemical as "possibly carcinogenic to humans." In 2015, The International Agency for Research on Cancer, an arm of the World Health Organization, concluded glyphosate probably causes cancer in humans.
Gary Kitahata, another juror, said he was convinced by the evidence presented by Johnson's attorneys. That evidence, which included internal Monsanto emails, indicated the corporation had actively quashed critical research, at the same time it promoted and contributed to science to suggest glyphosate is safe.
"They were protecting a product that was very important to the corporation's bottom line," Kitahata told The Guardian.
In cutting the Monsanto verdict, Judge Bolanos conceded it was "reasonable for the jury to conclude that Monsanto acted with malice by continuing to market and sell a dangerous product without a warning," as Law360 reported.
"Chemo Brain" May Affect the Second Monsanto Trial
Concerns about "chemo brain" could fast-track the second case to go to trial, brought by a California couple who also allege Roundup caused their cancer.
The plaintiffs, Alva and Alberta Pilliod, who are in their 70s, are both battling lymphoma. The two maintain that cancer treatment is giving them "chemo brain," undermining their capacity to thoroughly participate in their case with each passing day, as Law360 reported.
Due to their advanced age and ailing health, their attorney, Michael Miller, petitioned a California court judge to schedule the Pilliod's trial before Feb. 8. Miller said chemotherapy has wreaked serious side effects on his clients, including memory and hearing loss, double vision, seizures and "constant discomfort."
Many patients experience "chemobrain" during and after cancer treatment, according to the Dana-Farber Cancer Institute. In one study, 67 percent of patients reported cognitive problems during chemotherapy.
Still, Alameda Superior Court Judge Ioana Petrou denied the Pilliods' request in a tentative ruling. The judge instead sided with Monsanto, agreeing that the Pilliods' medical records show their cancers are in remission and a later trial wouldn't harm their case.
Miller, however, told the judge that his clients shouldn't have to wait until they have "full blown cancer again," and are under hospice care, for their day in court.
Monsanto, which was acquired this summer in a $66-billion megamerger by the German agrochemical and pharmaceutical giant Bayer AG, said in a statement it doesn't believe a "trial preference is warranted in this case and the company stands behind its products and will vigorously defend them," as Law360 reported.
The next hearing on Pilliods' motion is set for early this month.